Currently in print: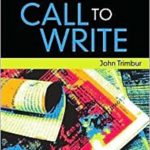 "Run the World: A Global View of Women's Place at the Top of the Pops" in The Call To Write, Cengage Learning/Nelson Education  2013.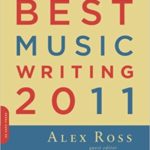 Best Music Writing 2011, Guest edited by Alex Ross. Da Capo Press,  2011.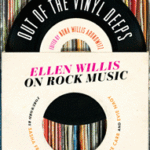 Out of the Vinyl Deeps: Ellen Willis On Rock Music. Afterward co-authored with Evie Nagy, University of Minnesota Press, 2011.
Finalist, National Book Award in Criticism,  winner of the Deems Taylor Award (2011)
Nine Inch Nails Pretty Hate Machine, Continuum 2011.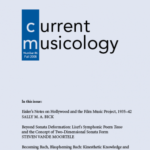 Current Musicology. Editor for Issues 90, 91 (Fall 2010, Spring 2011)
Issue 91 special issue "Post-Socialist Popular Music"
Available through ProQuest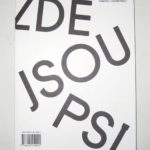 "SPORTO" in Zde Jsou Psi (Here Be Dogs), edited by Michal Nanoru and Martina Overstreet, a book on the visual culture of Czech indie/underground bands,  Yinachi 2011
Best Music Writing 2010, Guest Edited by Ann Powers. Da Capo Press  2010.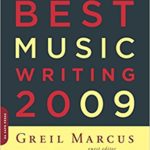 Best Music Writing 2009, Guest edited by Greil Marcus. Da Capo Press 2009.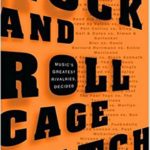 "The Jukebox at the Standard plays only sad, sad songs" in Rock and Roll Cage Match, edited by Sean Manning, Three Rivers Press 2008.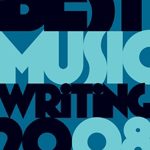 Best Music Writing 2008, Guest edited by Nelson George. Da Capo Press 2008.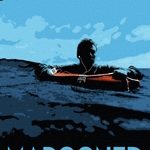 "Ladies and Gentlemen We Are Floating In Space" in Marooned: The Next Generation of Desert Island Discs, edited by Phil Freeman. Da Capo 2007.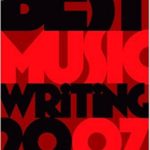 Best Music Writing 2007, Guest Edited by Robert Christgau. Da Capo 2007.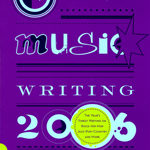 Best Music Writing 2006, Guest edited by Mary Gaitskill. Da Capo Press 2006.
"Dancing, democracy and kitsch: Poland's Disco-Polo" in Listen Again: A Momentary History of Pop Music, Duke University Press 2007.